Whether you're looking to buy short or long term, allowing us to assist you is a great move!
First time, move-up, downsizing, new construction, investment...we're here to help!
Here are a few of the ways we assist buyers:
We create custom web portal that provides home a base for property searches where buyers can mark favorites, possibilities, and rejections. Buyers can also insert notes on properties and message team members directly through the portal
In-depth knowledge of Pittsburgh and the surrounding area offers buyers, both local and new to the area, a comfort level when discussing potential communities and/or school districts for their home search
Vast experience with new construction and relocation allows for team members to be advocates for buyers through this multi-faceted process
Guidance through a complex and sometimes stressful process which, ultimately, saves buyers time and money
Access to a wide network of trusted providers for a mortgage, home inspection, movers, etc.
Insight on current market conditions and detailed understanding of the sales contract translates to a smoother process during negotiations, inspections, and through closing
In the days, months, and years after closing, our team continues communication with buyers; providing resources, answering questions, and forming lifelong friendships
Request Your Free Buyer's Guide
---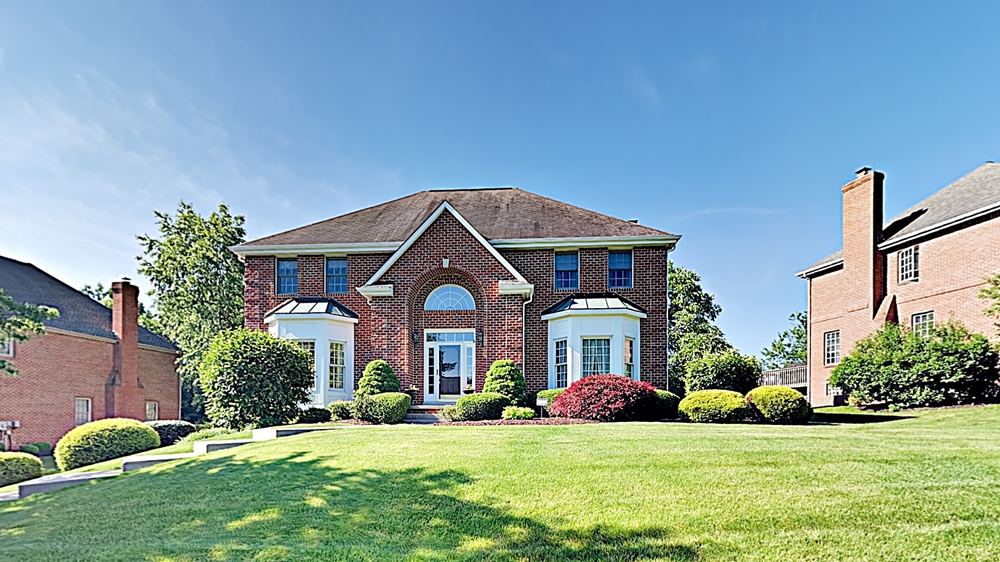 Comprehensive Real Estate
Comprehensive Real Estate
Buyer's Guide
This Buyer's Guide is a complete explanation of what to expect when buying.
Questions? Don't hesitate to call us directly at 412-540-5420 or at our office 412-367-8000x270.