Services For Buyers
---
Let us assist you through the buying process! Whether you're looking to buy short term or long term, allowing us to assist you through the buying process is a great move! First time, move-up, downsizing, new construction, investment...we're ready to help you in your search.
Here are a few of the ways we assist buyers:
Custom web portal provides home base for property searches where buyers can mark favorites, possibilities, and rejections. Buyers can also insert notes on properties and message team members directly through the portal
In-depth knowledge of Pittsburgh and the surrounding area offers buyers, both local and new to the area, a comfort level when discussing potential communities and/or school districts for their home search
Vast experience with new construction and relocation allows for team members to be advocates for buyers through this multi-faceted process
Guidance through a complex and sometimes stressful process which, ultimately, saves buyers time and money
Access to a wide network of trusted providers for mortgage, home inspection, movers, etc.

Insight on current market conditions and detailed understanding of the sales contract translates to a smoother process during negotiations, inspections, and through closing

In the days, months, and years after closing, our team continues communication with buyers; providing resources, answering questions, and forming lifelong friendships
We Know Real Estate
---
7 Things to consider before buying a home, including important tips for your credit score and determining how much you can afford.
Discover how you know when it is right to make that repair, and knowing when and how to invest in your house.
A complete step by step breakdown of real world facts VS real estate reality TV shows, comparing and contrasting the differences.
The Seven Steps to Owning a Home, and how to maximize the success of your transaction every step of the way.
Request your FREE buyer's guide here
---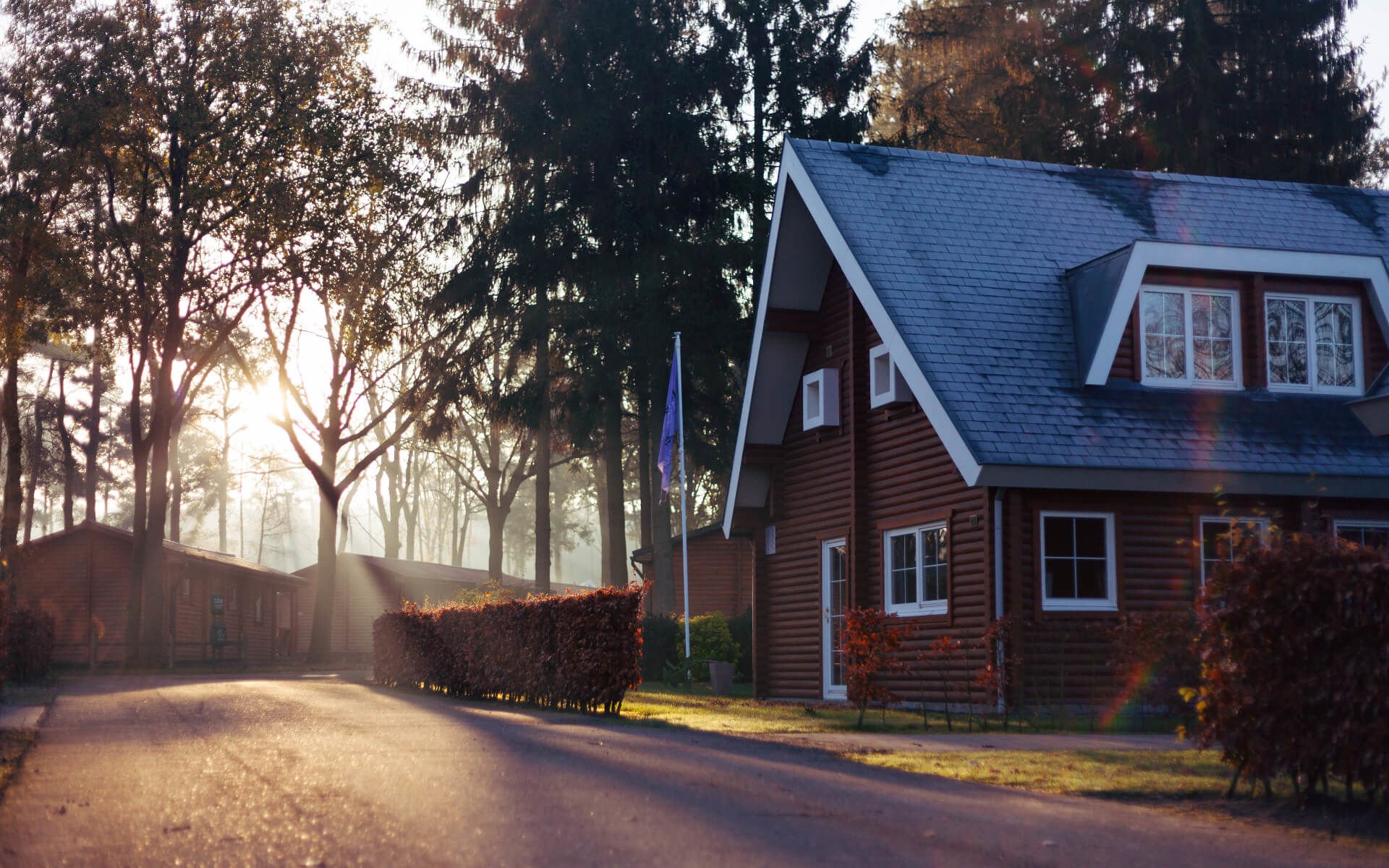 Comprehensive Real Estate
Comprehensive Real Estate
Buyer's Guide
Learn more about:
What kind of Home is Right for You?
Why You Need a Buyer's Agent?
Buying a Home: The Basic Steps
The Home Buying Process
8 Things NOT to do when Buying a Home
Life Cycle of a Real Estate Transaction
When to invest in a house
Finances and buying a house
Applying for a Mortgage Loan
The Closing Process
Closing on a new house
Closing Costs
Do You Need Title Insurance?