Betsy Wotherspoon & Team
Out of the box thinking has always been integral to the success of Betsy Wotherspoon & Team. Betsy has dedicated herself and her team to always staying ahead of the ever changing curve by providing boutique quality service in all aspects of their business. Extensive internet presence and premier presentation materials set Wotherspoon properties apart from the rest. Buyers benefit from their extensive experience and knowledge of the Pittsburgh market. The awards and accolades, collected through years of consistently being in the top echelon of Realtors® nationwide, pale in comparison to the commendations and referrals received from satisfied clients. The team's commitment is above and beyond merely helping people buy or sell a home, it is a lifelong commitment to growing the community.
call us at

412-540-5420
Meet Our Team
---
Each member of Betsy Wotherspoon & Team brings a unique skill set that contributes to the outstanding level of expertise offered by the team.
Learn About Our Team Members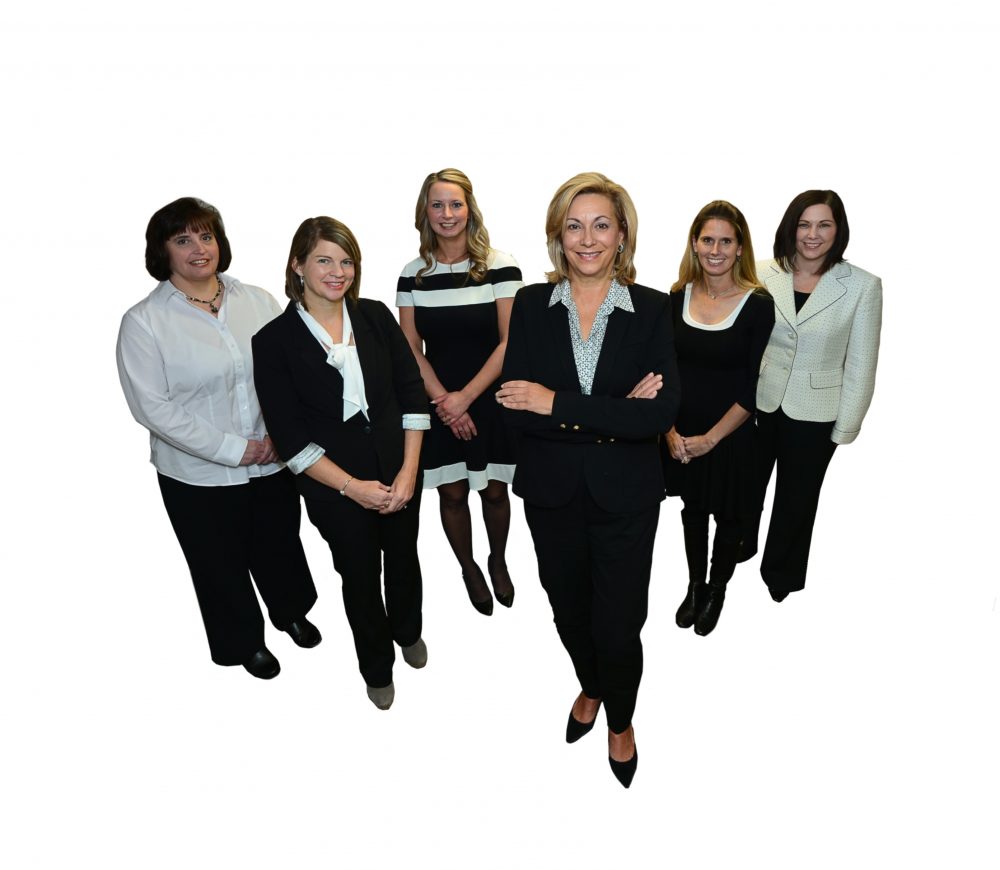 Luxury Collection Properties $500,000+
---
Properties We Are Currently Marketing
---
More Than You Expect. Exactly What You Need.
---
No one handles real estate like Betsy Wotherspoon & Team
There are thousands of real estate agents in Western Pennsylvania. Our team is set apart from the rest in many different ways. A sign in the yard and posting online is just the very tip of the iceberg. We strive to exceed expectations on every level. Unwaivering professionalism and integrity are our guiding principles. Click on the Learn More button for detailed information on the vast services we offer.
Learn More
Perfect Home Finder
---
Buying a home? Why not take a few minutes to fill out a form to describe your 'dream' home and see if we can't find a matching property?
Send Me The Listings
What's My Home Worth?
---
Want to know what your home is worth? Let us prepare a free home analysis for your home! Just fill out our form!
Free Valuation
Testimonials
---
Jennifer was a pleasure to work with in selling my investment property that I had. She was always very responsive whenever I needed anything or had a question during the sale. One request that I had was that if she could please let me know when there was going to be a showing just so that I could make sure I wasn't there whenever the potential buyers arrived. She let me know every time--I really appreciated that. She is a fantastic Realtor and I always refer her to my friends and family.
We had a wonderful experience with Jennifer & the team. Jennifer & Betsy were extremely helpful, honest & knowledgeable. We highly recommend them & wouldn't work with anyone else when searching for a home!
Jen did an amazing job. She walked us through the entire process, checked in with us several times to make sure we knew what the next steps were, advised us what things needed done on the house to get it ready for pictures and showings and it was great being able to contact her whenever! She even answered calls while she was on vacation! Cannot recommend her enough!!
Looking for a good realtor can be a daunting experience. After all, you're wanting someone who not only understands the market and the area, with experience under their belt, but also someone you can trust and be patient with you while giving you plenty of space to walk through and process numerous "no's" before you find the "yes."

For us — we were fortunate to have Jennifer Rausch of Berkshire Hathaway with us throughout the process.

In our first two days with Jen, she took us to roughly ten homes. Not once did we feel pressured to like and consider those houses. And not once did we feel like she was pressuring us or interjecting her input. But when we had a question, Jen was quick to have an answer and when there was something important we may not have noticed, she made sure we saw it.

When my wife and I decided that we needed to put our home search on hold for several months, Jen didn't push us to be ready to resume our house hunting. Just like our walk throughs, Jen was great at giving us space — allowing us to be on our time, not hers.

Once we resumed our search, Jen was great at helping us get re-acclimated to the market. We weren't even sure what area of the city we wanted to live in and that was okay with her. Spending time with Jen was both easy and pleasant. It just felt like we were checking out houses with a friend who gave us great advice. When we finally found a home that we wanted to put an offer on, we felt confident relying on Jen every step of the way. We could not recommend her more highly as one of the best!
I am really impressed with the Wotherspoon team! We recently purchased a vacant foreclosure home, which proved to be extremely difficult (sellers). The team took great care in walking us through the process, making sure we understood each step, and working on our behalf to make sure we received the best deal possible. Every person who we interacted with was professional, knowledgable, and kind. Our realtor, Teresa Huhn, is a saint, and we definitely could not have closed without her heroic efforts! Teresa is amazing! We proved to be difficult buyers. We started the process indecisively, chose an impossible house to purchase, and stubbornly stuck to our decision (for 7 months!). Teresa was extremely patient, and made the impossible house a reality. Her communication skills are unparalleled, and I never once felt like she wasn't giving her full effort. The personal care that she has shown in our buying process has made her part of our family. I would gladly work with her again! If you need a realtor, you NEED Teresa Huhn!!! I highly recommend Betsy and her team, and I would gladly use them again!
We were working with the Wotherspoon team (Jen Rausch in particular) as buyers agent, and the seller was listing for sale by owner, and the Wotherspoon team did an excellent job of helping us negotiate when there was no realtor on the other side with whom to negotiate. Jen did a great job!
Latest Blog Posts
---
Read the Original Article Here: The Top 10 Upgrades to Sell Your Home for Top Dollar…
Read the Original Article Here: Open House Horrors: Why Sellers Need to Protect Their Belongings Before Allowing Strangers Inside…
Read the Original Article Here: How to Stage a House for Free: 7 Ideas That Don't Cost a Dime…
Subscribe To Our Newsletter
---
By signing up you will receive our quarterly newsletter on a variety of real-estate topics.
We respect your privacy. We will never share your email address. You can unsubscribe at any time.